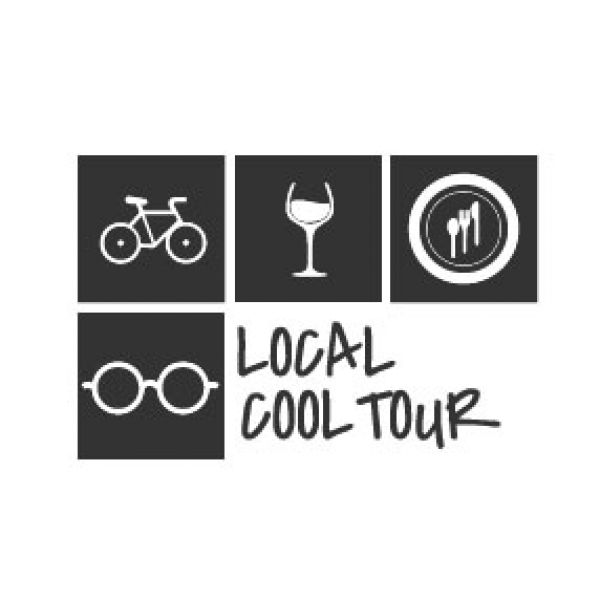 We are partners and we love to travel. We are travel-addicted.
It is wonderful to discover new cities, different cultures, wonders of nature, tastes, but above all to meet people. Locals. They heighten your trip and make your experience much better.
Sometimes, during our trips, we find ourselves asking to 'what to do', or 'where to go', trying to get away from the typical touristic itineraries. We always tried to find local people who show us how they live, which places they frequent, the real places that well worth to visit.
So it occurred to us. Why don't connect visitors with local people? Not just a common tour.  We intend to offer a real private experience with a local host to discover the city in a local way, not just the iconic monuments, but also the streets, places, stories, tastes, surroundings, experiences, insights, that only can be enjoyed with people who live there.
We share this idea. So now we are a team. Fourteen people who love Barcelona and sharing it with visitors.
Enjoy Barcelona with us in a local way. Get all the insights you need from your local host to make the most of your visit!
Categorias: Agencias Minoristas, Agencias Virtuales, Operadores de Turismo, Tour Operadoras, Turismo Deportivo, Turismo Emisivo, Turismo Juvenil, Turismo Receptivo, Turismo Recreativo
Destinos: Destinos de Aventura, Destinos de Compras, Destinos de Descanso, Destinos de Ecoturismo, Destinos de Esqui , Destinos de Luna de Miel, Destinos de Safari, Destinos de Sol y Playa, Destinos de Turismo Familiar, Destinos Exóticos, Destinos Internacionales, Destinos Nacionales, Destinos Románticos
Servicios: Circuitos Turísticos, City Tours, Ecotours, Entradas a Espectáculos y Shows, Gestión de Eventos, Grandes Viajes, Guías Turísticos, Organización de Grupos, Paquetes de Hoteles, Paquetes de Luna de Miel, Paquetes Turísticos, Paquetes Vuelo + Hotel, Reservacion de Traslados, Reservacion de Tren, Servicios VIP, Tarjetas de Asistencia al Viajero, Tours Privados, Tours Regulares, Tours y Actividades, Trámite de Visas, Transportes Turisticos, Turismo Cultural, Turismo de Aventura y Ecoturismo, Turismo Didáctico, Turismo Educativo, Turismo Gay, Vacaciones Todo Incluido, Viajes a Medida, Viajes Corporativos, Viajes de Graduación, Viajes de Lujo, Viajes de Negocio, Viajes de Placer, Viajes Ejecutivos, Viajes en Crucero, Viajes Familiares, Viajes Grupales
Pagos: American Express, Cuenta en Moneda Nacional, Depósito Bancario, Mastercard, Tarjeta de Débito y Crédito, Transferencia Bancaria, Visa